Jobs for refugees
The war against the Ukraine are on all our minds right now and it's scary to see what's happening: People no longer feel safe in their own country and have to flee – leaving behind their previous lives, homes and jobs.
This page is aimed at all creative people who have fled Ukraine, Russia or any other country (or are planning to leave their country) and who are searching for a job opportunity in Germany. As additional support, we offer the following assistance package to all new colleagues:
Flights from wherever you are to Germany

First month of accommodation paid by la red

Salary benchmarked to the German market (of course!)

Therapy and counseling through our partner Nilo Health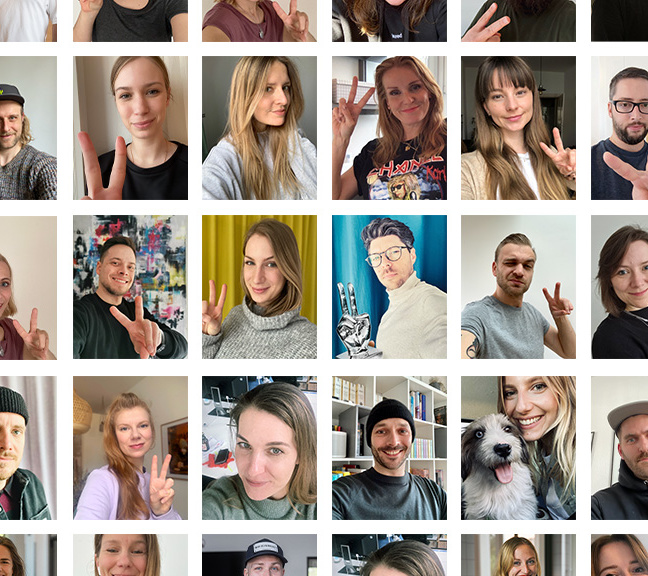 What awaits you at la red

|

Work. People. Culture.
About us
Nothing suitable?

|

Then send us an unsolicited application!
Let us know who you are and why you would like to join us.
We look forward to hearing from you!
jobs@la-red.de

E-Mail